Newsletter
News Feed 2016-03-14
- 2016-03-14
THE NEW STAINLESS STEEL DEPARTMENT WAS RUNNING FROM 2011 UNDER THE MANAGEMENT OF KEVIN PILLAY. A PROFESSIONAL STAINLESS WELDER WITH OVER 20 YEARS EXPERIENCE IS EMPLOYED BY THE COMPANY. KEVIN PERSONALLY DESIGNS AND ADMINISTERS THIS DEPARTMENT. THE DEPARTMENT HAS GROWN AND BECOME VERY POPULAR IN KZN AND EASTERN CAPE. WE CAN DESIGN ANY GATE ...
more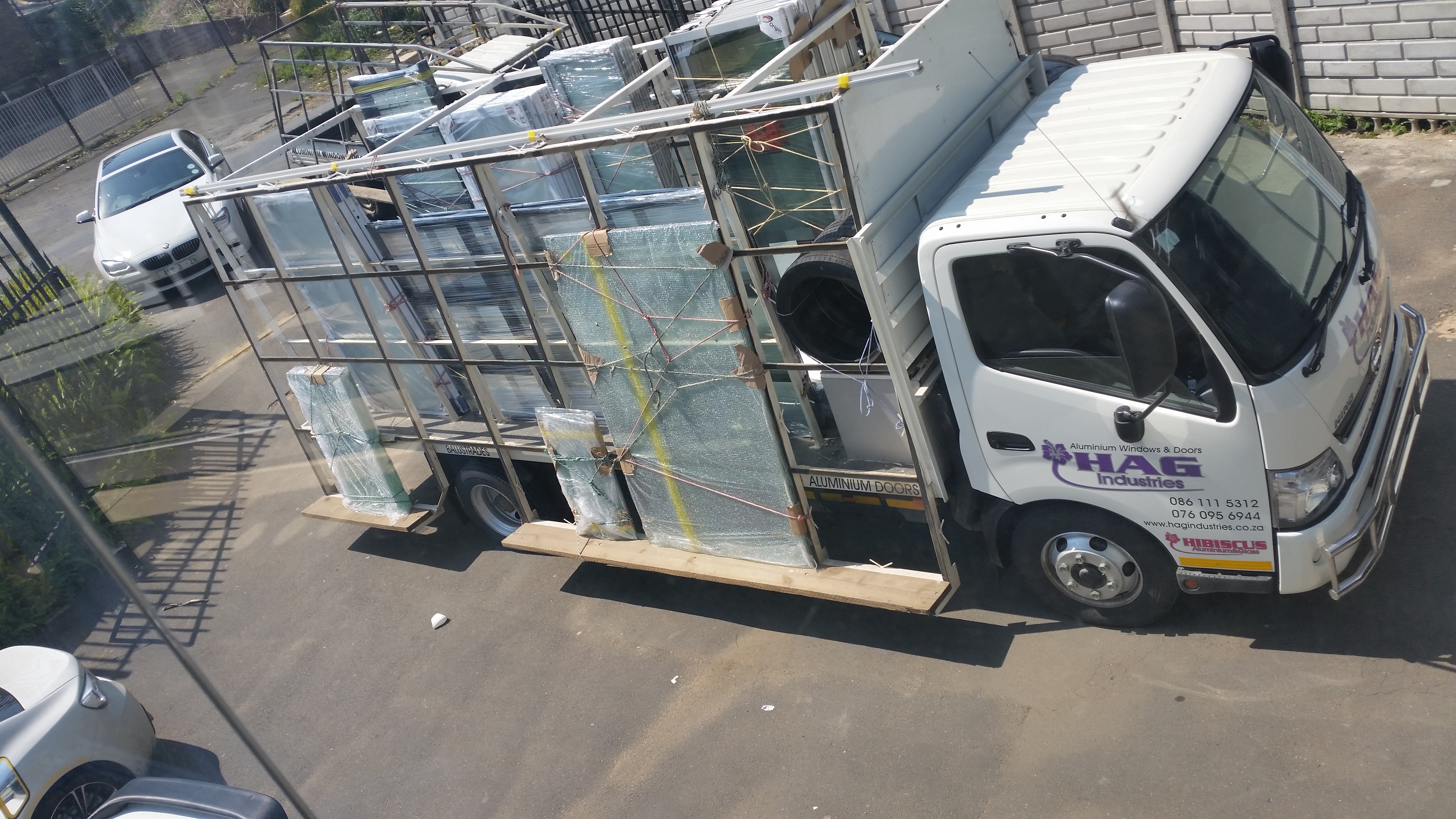 News Feed 2015-09-28
- 2015-09-28
HIBISCUS ALUMINIUM'S TRUCK IS FULLY LOADED AND OFF TO CAPE TOWN. THE COMPANY WAS RECENTLY AWARDED A JOB FOR A RESORT AT SEA POINT.    ...
more